Carol Barta, Vice-Chair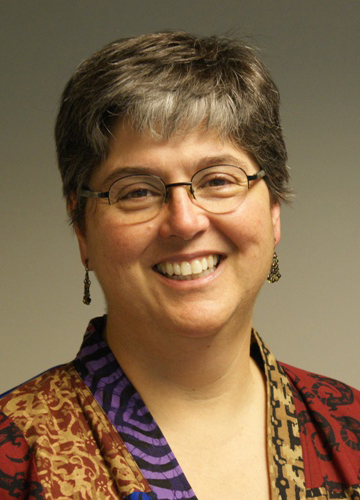 Carol Barta is a retired librarian from Manhattan, Kansas. Carol worked in school, academic and public libraries and served as the Assistant Director of the North Central Kansas Libraries System for 15 years.
Carol is a founding member of the Flint Hills Renewable Energy and Efficiency Cooperative. She serves on the boards of the Kansas Permaculture Institute, the UFM Community Learning Center and the Food & Farm Council of Riley County and the City of Manhattan.
Carol received her undergraduate degree from Arizona State University and her Master's of Library Science degree from Emporia State University.
Carol has three grown children and six grandchildren. She lives on a small homestead in Riley County.