Josh Frantz, Senior Regulatory Analyst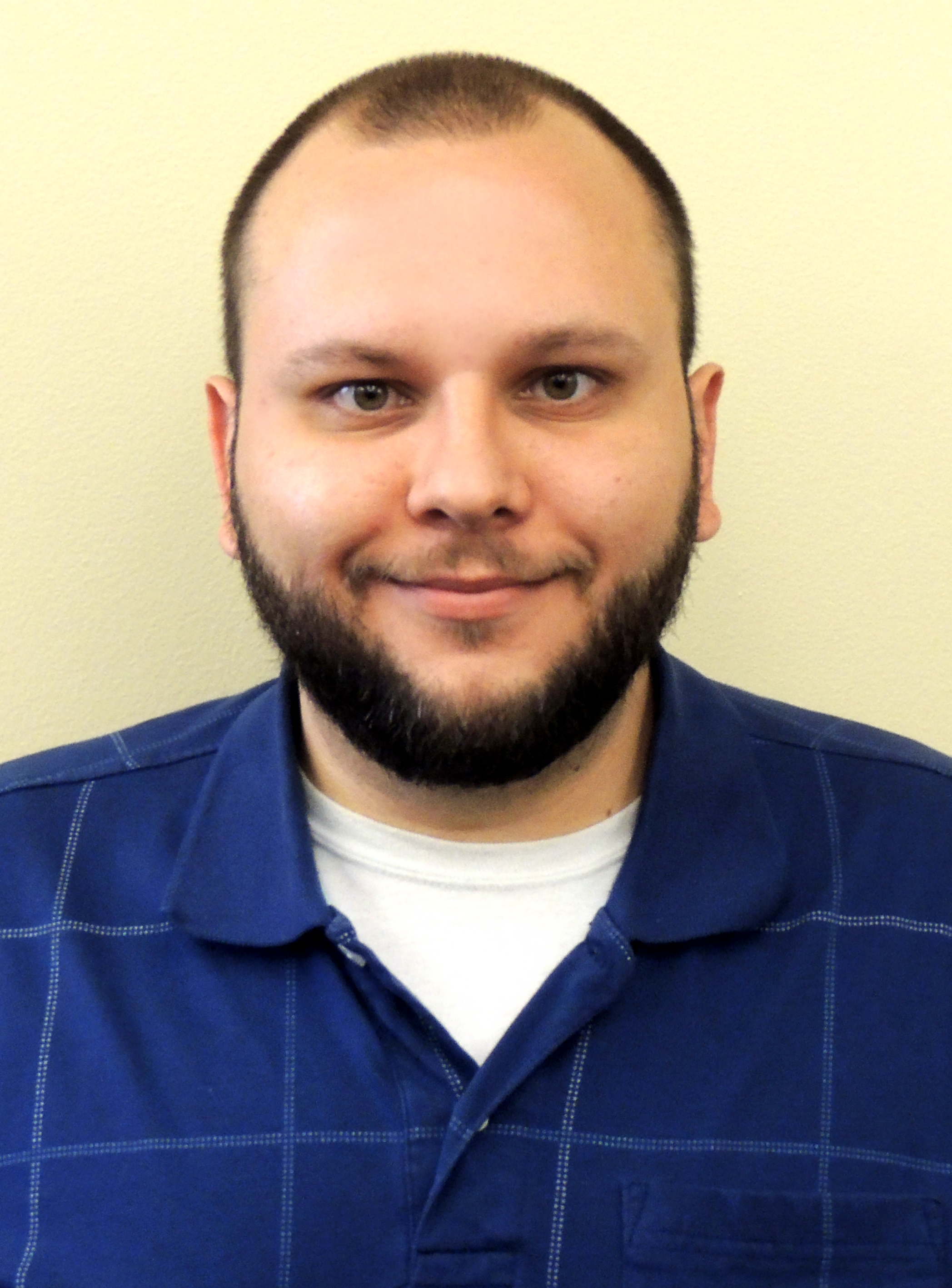 Josh has been a lifelong resident of Topeka. In 2005, he graduated from Washburn University with undergraduate business degrees in Finance, Marketing, and Management. Josh returned to Washburn University and obtained a Master of Business Administration degree in 2018.
Josh has been an employee of the State of Kansas since 2007, previously working in analyst positions at the Department of Animal Health, Department of Revenue, and the Kansas Corporation Commission before joining CURB in 2019.